Video: Pearson and Ciavaldini climb Harder Faster and Gaia
On December 24th 2020 James Pearson and Caroline Ciavaldini made rare repeats of two of the hardest Hard Grit routes at Black Rocks, Harder Faster (E9 7a) and Gaia (E8 6c).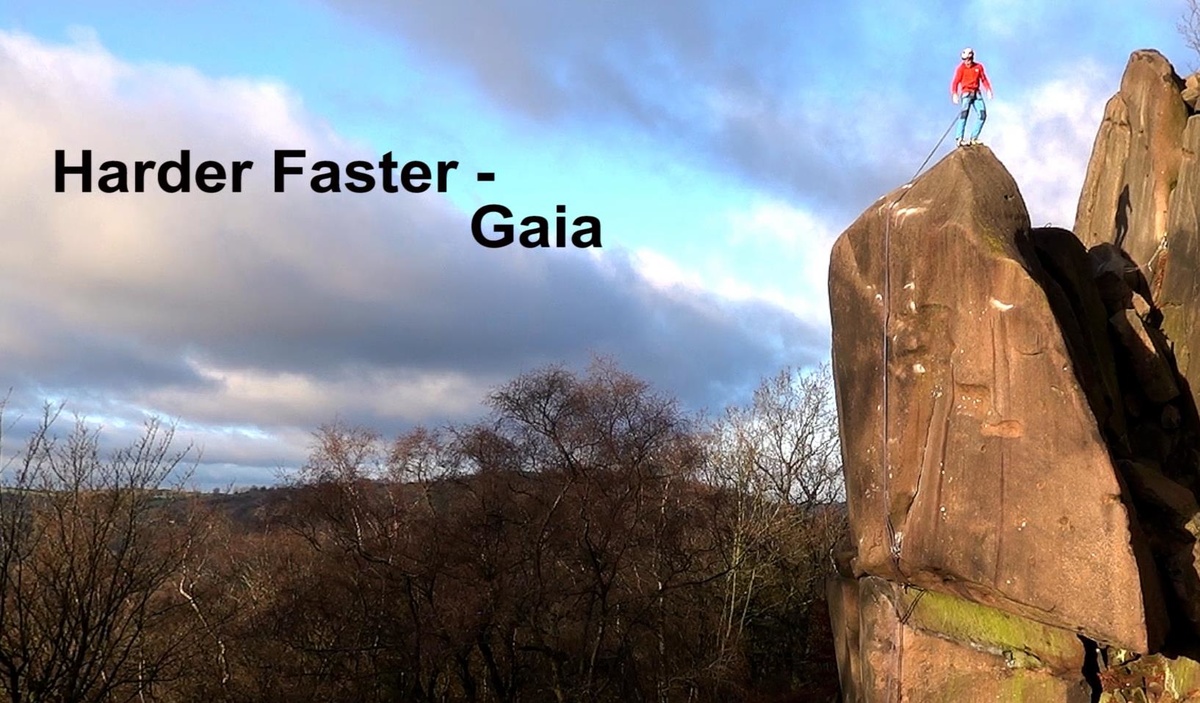 James Pearson and Caroline Ciavaldini, world-class climbers and Climber magazine columnists, are no strangers to climbing the hardest trad routes around; collectively, the same-day ascents of Harder Faster and Gaia by a husband and wife team are two of the hardest trad ascents ever achieved.
Climbing first, James's ascent of Harder Faster was only the third known ascent of the route; Charlie Woodburn made the first ascent back in 2000 and Toby Benham, the late Australian climber, did the second ascent on Christmas Day in 2005 belayed by James. Caroline Ciavaldini then made the third female ascent of Johnny Dawes classic route, Gaia.
Click here to read an interview with Pearson and Ciavaldini about their ascents.
Climber magazine presents a video of their ascents…