Tides wins at Banff
Saturday 13th October 2018
Oct 13th; 2018
Nick Bullock's latest book, Tides, has won the Jon Whyte Award for Mountain Literature at the prestigious Banff Mountain Book Festival.

Ian Welsted, one of the competition judges, had to say: 'In Tides Nick Bullock carries us with him on the sought-after dream life of a pro climber, seasonally migrating from Llanberis to Chamonix, and other hotspots along the way. Young want-to-be-sponsored climbing bums beware, all is not glory on this path, for as well as the slippery sea-cliff holds, long runouts and Himalayan storms lie other perils: self-questioning, angst at ageing, failed relationships, and a search for meaning. Evocative stories which have become campground lore, Nick offers a glimpse into his mind and the life to which he has committed.'
Tides is one of ten titles now eligible for the competition's grand prize, which will be announced on Thursday November 1st at the festival. Tides is published by vertebrate Publishing and is the lastest in a long line of VP books to win at Banff.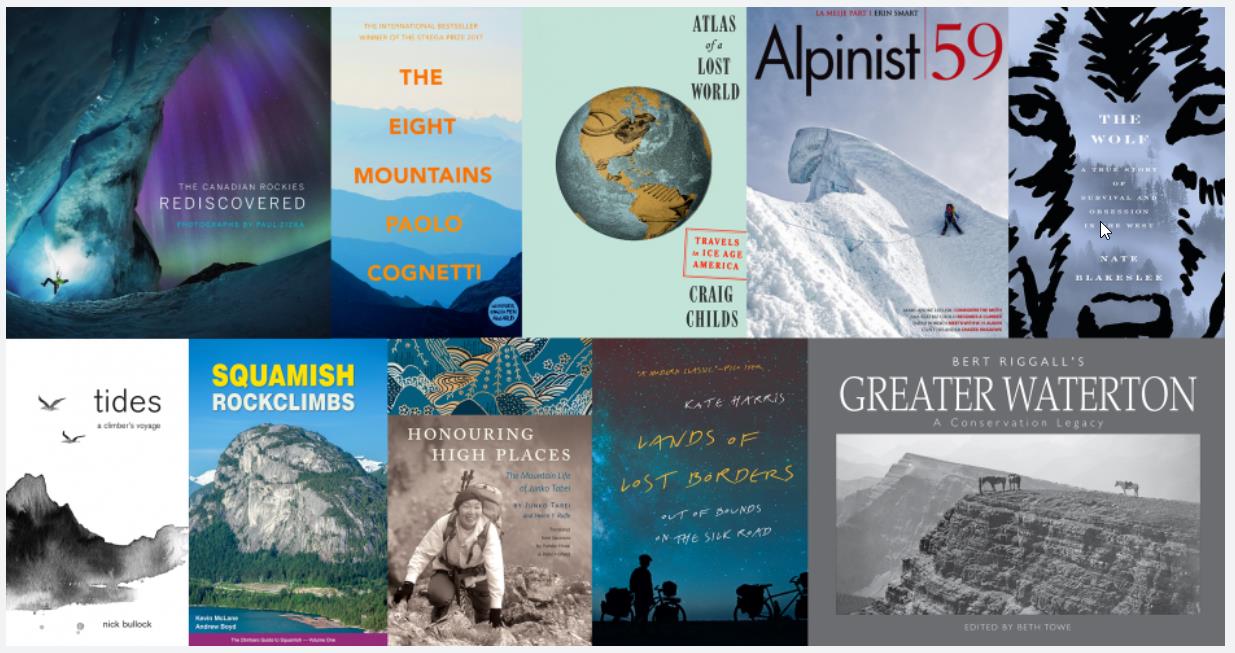 For more information on the category winners click through here to go to the competition page on the Banff Mountain Book Festival website.