Stefano Ghisolfi gets early repeat of First Round, First Minute (F9b)
Tuesday 31st January 2017
Jan 31st; 2017
Belayed by Alex Megos, Italian Stefano Ghisolfi has just redpointed the fourth ascent of First Round, First Minute (F9b) at Margalef.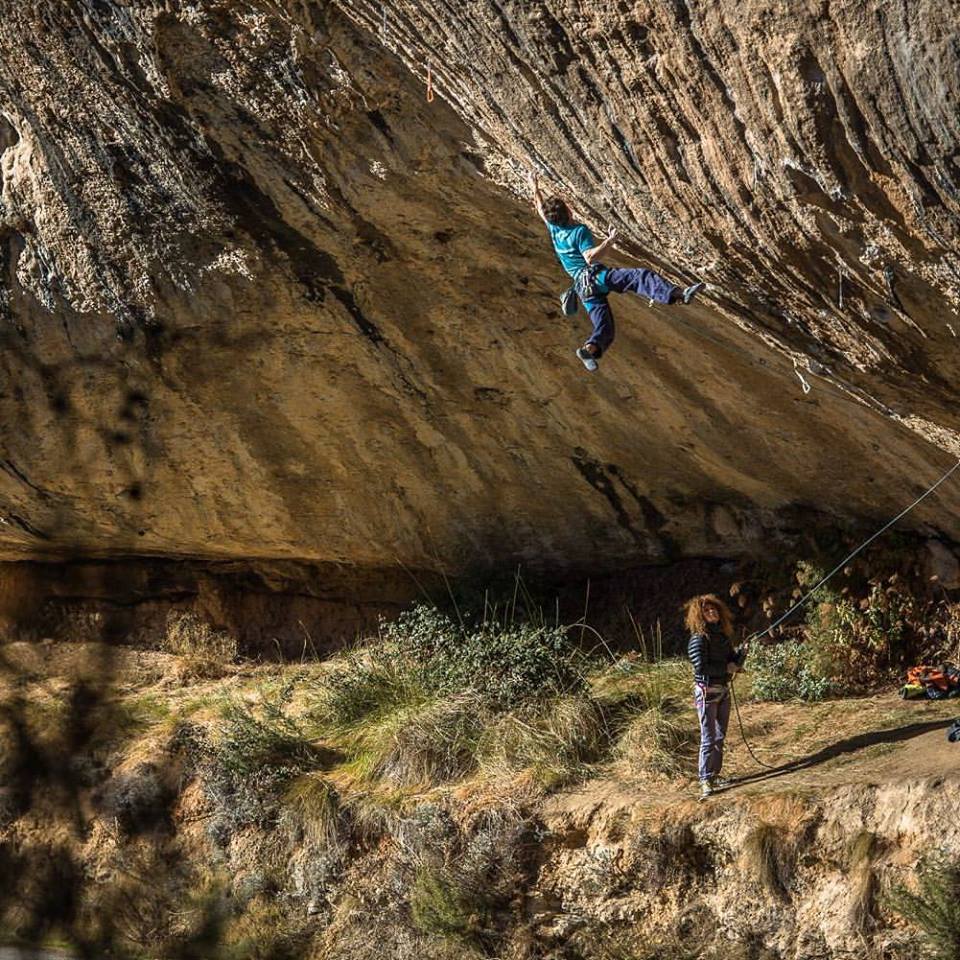 Stefano Ghisolfi on First Round, First Minute. Photo Paolo Sarto
Like a number of areas in Spain at the moment, Margalef has been having unseasonably poor weather this winter. Ghisolfi, frustrated with seepage, was forced to take three days off but then able to get the fourth ascent ticked off. Chris Sharma first did First Round in 2011. Since then both Adam Ondra and Alex Megos have got the coveted tick.