Must-see events at KMF 2018
Tuesday 13th November 2018
Nov 13th; 2018
With Kendal Mountain Festival just literally days away the CLIMBER team are getting pretty excited about what's in this year's showstopper programme of latest films and biggest speakers from the world of climbing and mountaineering.
Vying for top position has to be the block-buster films from Yosemite; we're talking of course about Dawn Wall and Free Solo. This pair of films must surely capture the very essence of climbing – albeit against their own separate and unique backdrops!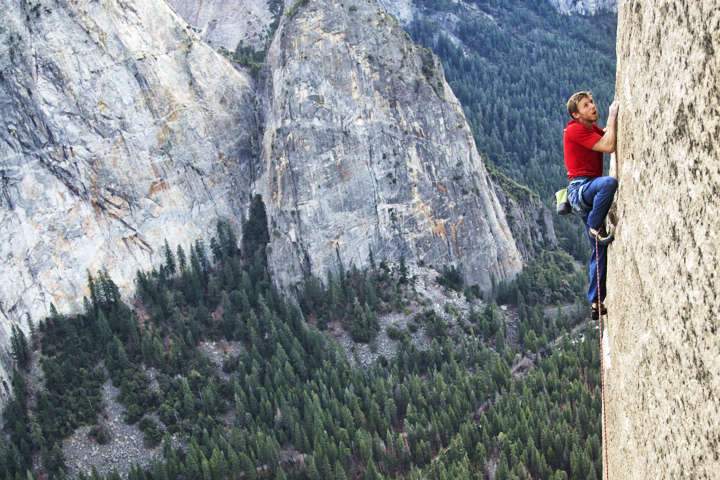 Tommy Caldwell. Photo Brett Lowell
The sheer dedication of Tommy Caldwell and Kevin Jorgeson as they battle with the first ascent of Dawn Wall will surely prove an enthralling insight into cutting edge, multi-day big wall free climbing.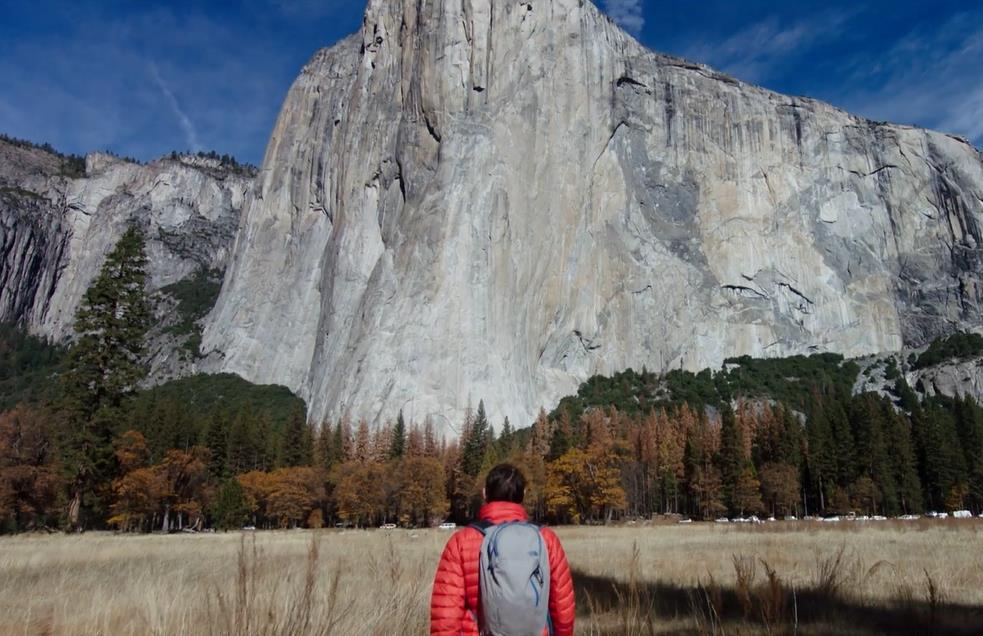 Alex Honnold.
However, the award for sheer suspense and 'edge of the seat' viewing we anticipate going to Free Solo which features Alex Honnold's absolutely amazing solo of El Cap! We think we can't wait!!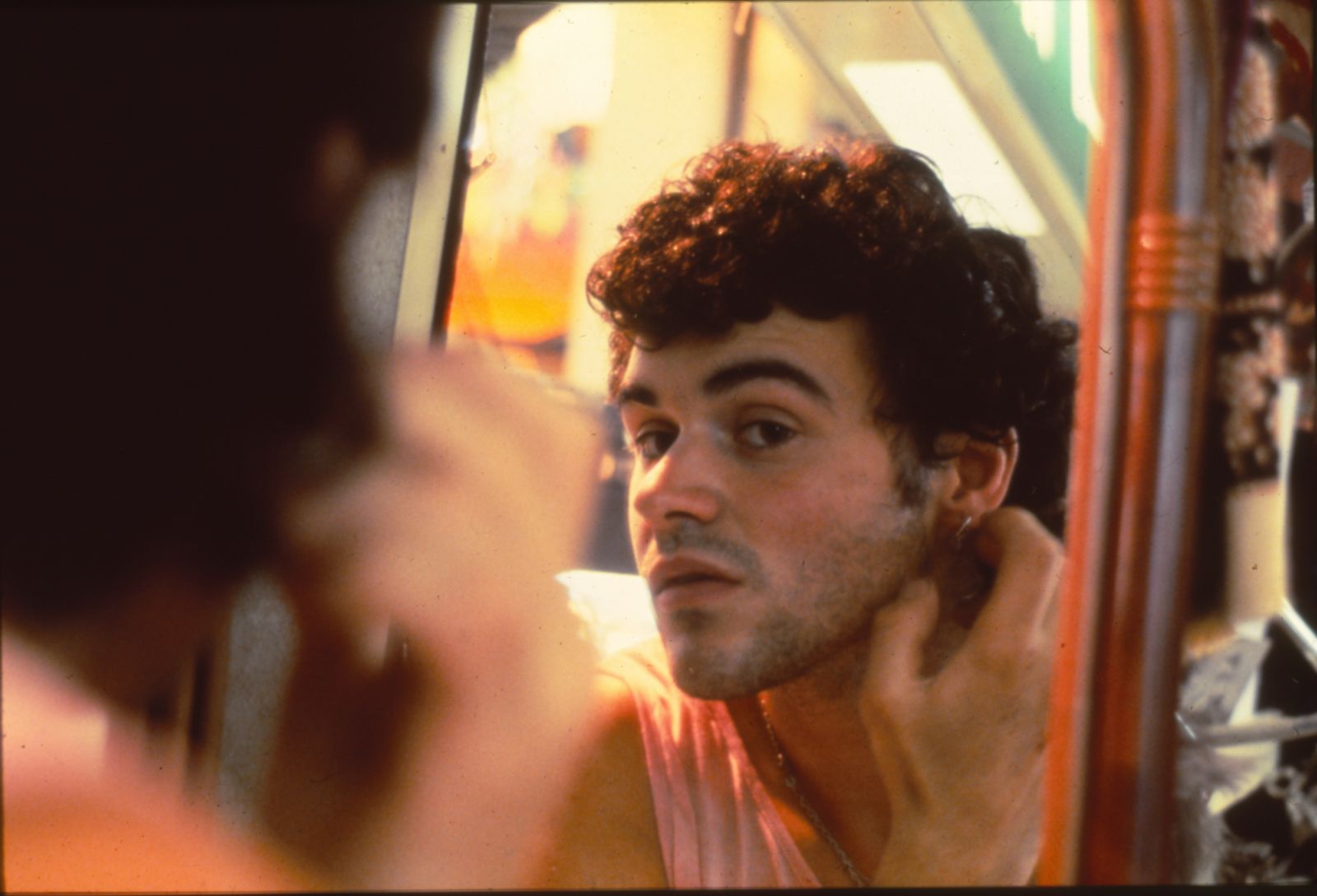 Jerry Moffat. Photo Chris Gore
Statement of Youth promises to be an incredible trip down memory lane with all the top players from 'back in the day' as they emerge from their lairs in Hunter House Road, Sheffield to battle with the then top rock challenges of the day! This was the decade that standards went from F7b+ to what is now seen by many as F9a; a tremendous leap. Jerry Moffat, Ben Moon, Chris Gore, Martin Atkinson, Andy Pollitt, Mark Leach and Johnny Dawes are the stars of this development but there's appearances by others too in what promises to be an absolute 'not to be missed' snapshot back in history!
Spanning the border between pure rock climbing and mountaineering is 24/8; Dave MacLeod's mission to climb the ultimate challenge; a Font 8a boulder problem, an F8a sport route, an E8 trad route, a winter grade 8 route plus eight Munros – all in 24 hours, obviously!
The Burgess Twins
And talking of mountaineering, the legendary Burgess Twins, Aid and Al, will be speaking as part of the Tales From The Alpine Club session. They will be recounting tales from their many exploits which began in the 1960's. This event is a very rare opportunity to hear them speak in the UK, be sure not to miss it!
Nick Bullock. Photo Andy Houseman
More captivating tales from the world's cliffs and mountains will be dished up by Nick Bullock. Nick will be sharing stories from his latest award-winning book, Tides.
Liv Sansoz
Liv Sansoz, in what is an increasingly popular 'comp climber to mountaineer' story, will be talking about her amazing high-octane whizz round the European Alps climbing all 82 of the 4000m peaks! Liv Along the Way, a film about the adventure, will be showing at the KMF.
Shauna Coxsey at RATHO. Photo Band of Birds
Finally, the UK's most successful comp climber, two-time IFSC World Cup Bouldering Champion Shauna Coxsey MBE and 2020 Olympic hopeful will be talking about life on the world cup circuit, her climbing philosophy and journey towards Tokyo 2020 as an Olympic hopeful.
Check out the full programme here.