Mixed bag of announcements for climbers in Scotland, Wales and England
The last couple of days have seen a mixed bag of announcements for climbers across Britain with regards lifting of coronavirus lockdown restrictions.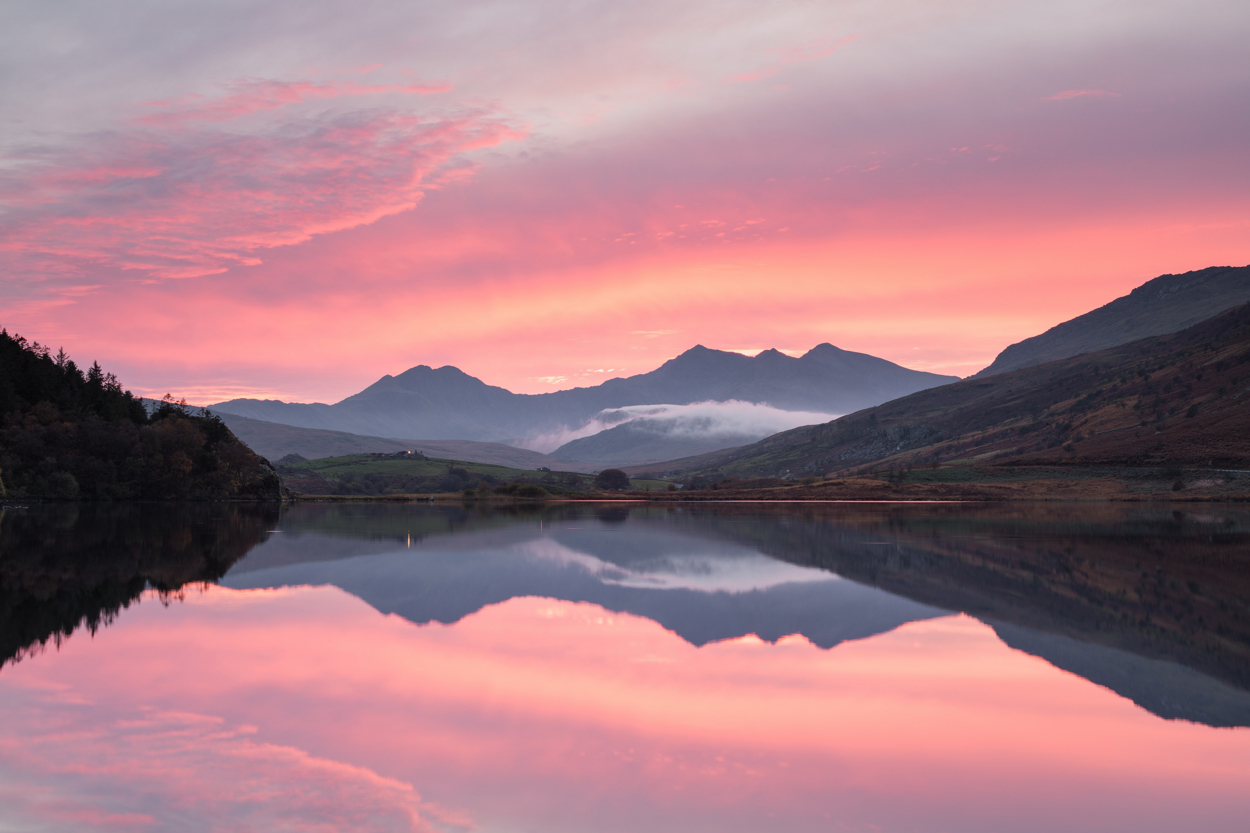 In a mixed bag of announcements for climbers in Scotland, Wales and England the 'stay local' travel restrictions in Scotland and Wales are to be lifted but there's disappointment in England that climbing walls will stay closed still.
'Stay Local' Restrictions to lift
Firstly, and in a move that brings parity between Scotland, Wales and England for the first time since lockdown restrictions started to lift, climbers and hill walkers in Scotland and Wales will be able to travel farther afield from July 3rd and July 6th respectively when the 'stay local' travel restrictions will be lifted.
Scotland
The Scottish announcement, which was made by Scotland's First Minister, was welcomed by Mountaineering Scotland. Stuart Younie, Chief Executive Officer of the organisation which represents almost 15,000 walkers and climbers, said: "Today's announcement, and the plans to bring forward a relaxation in travel for leisure is a positive step and one that will be welcomed by our members and outdoor enthusiasts across Scotland.
"We hope that more people will now be able to enjoy a return to the hills and mountains but continue to play their part and stay safe as they have done over the last few months."
The organisation has reminded people that this is not yet a return to normal, and that distancing and hygiene guidelines must still be observed.
"We all need to remain COVID aware. Think where you are going and consider avoiding places you know are likely to be busy and be sensitive to the concerns of rural communities. The sacrifices we have all been making have helped us get this far in a return to the hills, but the virus is still out there so we would encourage anyone heading to the hills to do so with this in mind and to act responsibly."
Mountaineering Scotland will be looking in more detail at the First Minister's statement and updating the guidance for hill walkers and climbers on their website, with a reminder that the lifting of the limit will not take effect until 3rd July. Click here for that guidance.
Wales
Assuming there is no significant and unexpected upturn in infection rates, the Welsh Government will lift the 'stay local' restrictions on July 6th. The unlimited travel will apply whether travelling to/from or within Wales. However, overnight stays will not be allowed and campsites and all forms of tourist accommodation such as B&B's, hotels and hostels will remain closed.
Further relaxations are planned in Wales for July 13th when tourism-related businesses will be allowed to reopen and overnight stays will be allowed in self-contained accommodation. Campsites, bunkhouses, club huts, hostels and outdoor centres with shared facilities will remain closed however.
The BMC are liaising with the National Parks in Wales regards the reopening of the hills. Click here for more info on the Welsh situation on the BMC website.
England
In England however hopes that the indoor leisure facilities, including climbing walls, could be reopened in early July were dashed by the PM. During his latest announcement the PM's confirmed that indoor gyms and swimming pools would remain closed despite pubs, B&B's, hotels and campsites being told that they would be allowed to reopen on July 4th.
In a strongly worded letter addressed directly to the PM, the chair of ukactive - Tanni Grey-Thompson, has made an impassioned plea that this sector should also be allowed to reopen arguing that delaying that reopening risks losing essential community-based facilities and jeopardising peoples' mental and physical wellbeing as well as the £3.3bn/annum of social value arising from it.
Grey-Thompson also argues that at no point since ukactive submitted what she calls the 'comprehensive health and safety guidance' on May 7th have the Government raised any formal concerns about the said guidance. Despite the Secretary of State's stated aspiration to reopen indoor gyms and leisure facilities in mid-July, Grey-Thompson is urging the PM to personally intervene 'to restore faith and confidence in this process'.
Watch this space!