Kendal Mountain Festival 2014
Tuesday 25th November 2014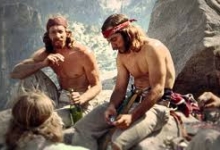 Nov 25th 2014
Now that the 2014 Kendal Mountain Festival slips into the past and the dust settles it's time to look back at the movers and shakers.
'Kendal', as the Kendal Mountain Festival is lovingly abbreviated to by most, has just completed its 15th year. In addition to the screening of over 50 films and the film awards, there was a photography competition, a 10k trail run and a whole raft of other events and lectures going on.
The films varied from the block-buster productions such as Valley Uprising which charts the history of Yosemite Valley through to the intensely personal Metanoia which centres on Jeff Lowe's ascent in 1991 of the route of the same name on the North Face of the Eiger. These respectively were awarded the Grand Prize and the Best Mountaineering Film. Sufferfest II, the story of Alex Honnold and Cedar Wright attempting to climb 45 desert towers scooped the award for Best Climbing film, whilst the story of a straight line journey from Lands End to John O'Groats in As the Crow Flies picked up the Peoples Choice.
Here's the full list of film honours:
Best Climbing Film: Sufferfest II
Best Mountaineering Film: Metanoia
Best Adventure & Exploration Film: Dejame Vivir
Best Environment & Culture Film: DamNation
Best Adrenaline Film: Stone Free
Best Short Film: Where Walking Took Me
Best Sound: Sounds Of Paragliding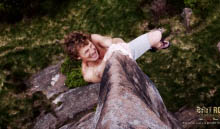 Best Visual: Afterglow
Grand Prize: Valley Uprising
Judges Special Prize: Cailleach
For more on all the featured films as well as the winning films click through here…
In addition to the films, the photography competition attracted a lot of interest as well; the winner being Under the Glacier by Kasia Biernackafor.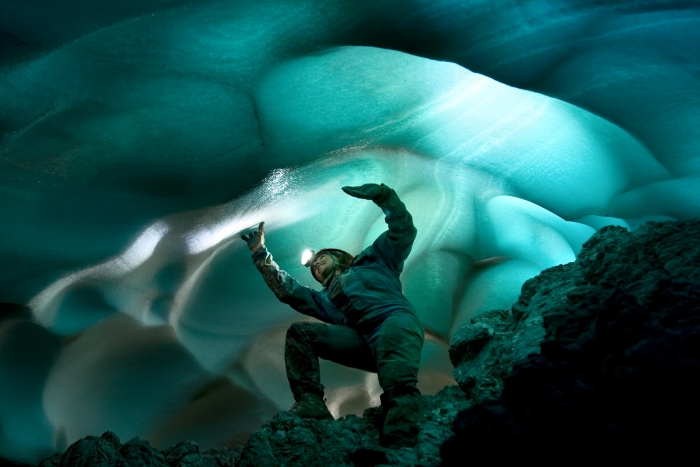 A full report will be published in Climber magazine.