Jernej Krunder gets long-awaited second ascent of Es Pontas
Wednesday 2nd November 2016
Nov 2nd; 2016
The long-awaited second ascent of Chris Sharma's monster Mallorca DWS testpiece, Es Pontas, falls to Jernej Krunder.
Jernej Krunder's Instagram page
Originally climbed in 2006, Chris never graded Es Pontas although it's generally been thought to be up in the F9a/+ region. Chris, as previously reported here – has just added a second DWS challenge to Mallorica.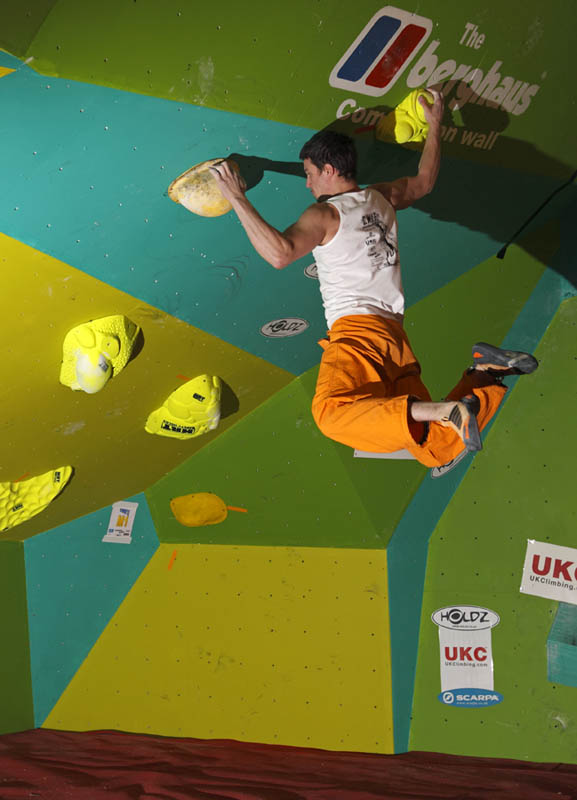 Jernej Krunder winning CWIF 2011. Photo David Simmonite
A number of strong climbers have been gunning for the second ascent of Es Pontas – amongst them Jan Hojer - as we reported recently. However, the coveted and long-awaited second ascent has gone to the Slovenian climber, Jernej Krunder. A four-times nation champion, Krunder is also a renowned boulderer having won the CWIF in 2011.
Rock and Ice have interviewed Jenrej re his time on Es Pontas - click through here to read more.