Hazel Findlay does Salathe Wall free
Dec 4th; 2017
Hazel Findlay has made a super impressive free ascent of Salathe Wall.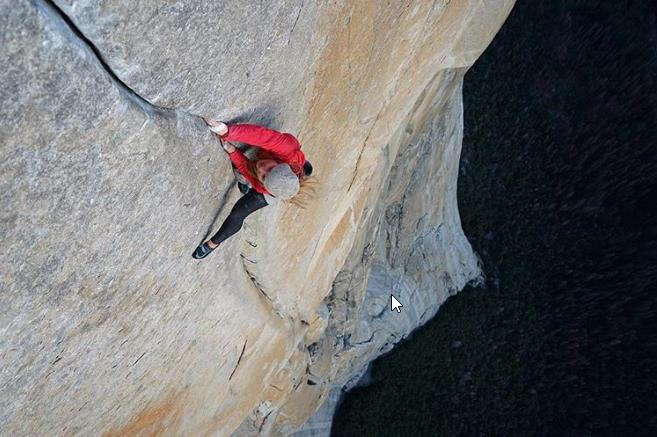 Hazel Findlay freeing Salathe Wall. Photo Jonny Baker
Hazel is no stranger to hard Yosemite climbing having previously completed a number of Valley test-pieces including Freerider. However, freeing Salathe is her proudest send yet as she said in an on-line post: "Super happy to have ticked this all-time classic off the list". Hazel's ascent is the second only free ascent by a Brit – James "Caff" McHaffie having made the first free ascent in 2014.
Climbing with Jonny Baker, Hazel worked the route from the top for four days before going for the final eight-day push. Jonny also came close to freeing the route.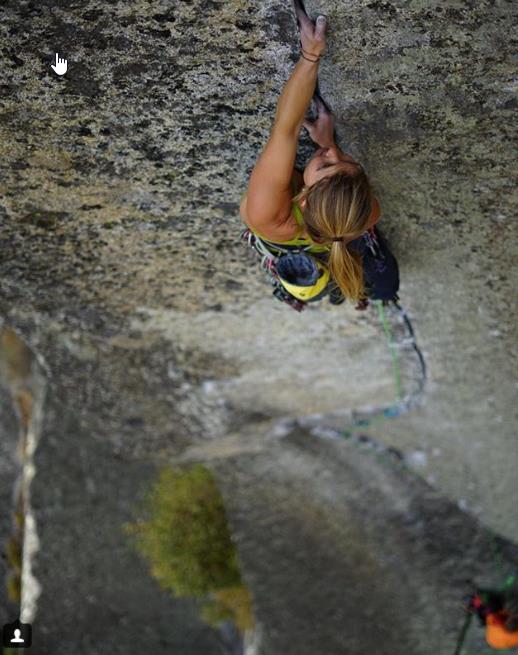 Hazel on The Phoenix. Photo Jonny Baker
Earlier in their Yosemite trip Hazel flashed the single-pitch classic test-piece, The Phoenix.
Stay in touch with Hazel via Instagram here.