Go Outdoors filed for court protection
Contrary to earlier reports JD Sports, the owners of Go Outdoors, has filed for court protection for the troubled outdoor retailer rather than administration.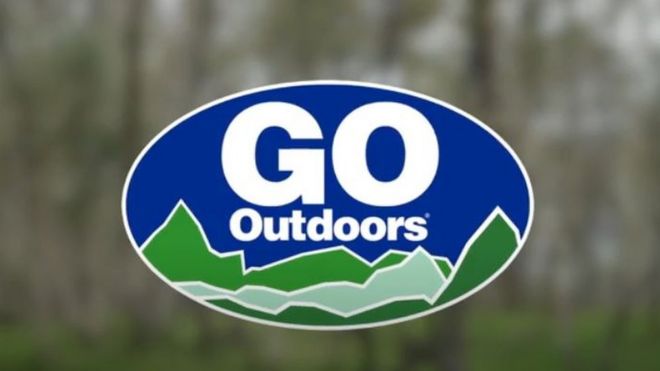 Whilst under court protection JD Sports have a ten-day moratorium in which the Go Outdoors creditors cannot begin or continue with any existing legal action without the court giving permission. Effectively, whilst this ten-day moratorium is running JD Sports can decide what to do with the business.
Earlier reports were that JD Sports were planning to place Go Outdoors into administration. However, it is now understood that JD Sports have not yet hired administrators to run the business. JD Sport are not making any further comment on the situation at the present time.
Go Outdoors have been affected by the store closures during the coronavirus lockdown not least because the retail operation is heavily reliant on footfall at its physical stores rather than online sales. In addition however, the store has also been affected by supply issues. Formally, supplies from brands were made direct to each store; last year however the store opened a central warehousing operation in Cheshire. It is understood however that plan didn't work out as hoped exacerbating the issues the retailer currently faces.
Currently, Go Outdoors is understood to employ about 2400 staff in its 67 stores.
Go Outdoors originally started in Sheffield as Camping and Caravanning Centre (CCC) back in 1969. Following a considerable expansion programme around the turn of the millennium, Go Outdoors expanded to include climbing equipment alongside camping, hill walking and hiking as well as cycling, fishing, horse riding, skiing and outdoor clothing.
The Manchester-based JD Sports bought Go Outdoors for £112.3 million in 2016 from the then private equity owners YFM Equity Partners and 3i Group. In December last year Go Outdoors closed its Sheffield headquarters in an effort to reduce costs and boost the business. Some 120 jobs were lost at that time.
Go Outdoors is not the only High Street big-name brand to be struggling and although non-essential shops have now reopened the current economic fall-out from the pandemic is continuing to impact businesses. Cath Kidston and Laura Ashley are amongst other such retailers which have called in the administrators.