GB Junior Climbing Team for 2015 Announced
Tuesday 2nd December 2014
Dec 2nd 2014
Rob Adie reports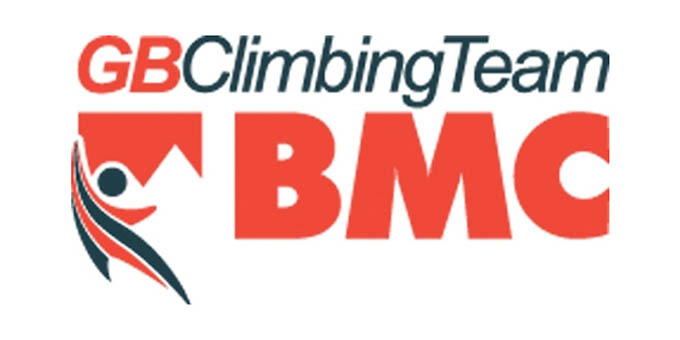 The first round of the 2015 Junior Lead Cup series took place at Awesome Walls Sheffield this weekend. After this event the Junior Lead Team mangement met to look at the year's competition results and decide on the 2015 GB Junior Lead Climbing Team. As this is the start of next year's series, competitors competed in the category they will belong to in 2015.
There were some fantastic performances from all the categories in Saturdays competition and it was great to see all the future talent coming through. 2015 promises to be a very strong year for the GB Climbing Team.
The results from this event and other BMC competitions throughout this year are used to select the team for the 2015 season and will help determine who goes out to Europe and beyond to represent GB Climbing on the Junior Lead team.
View the full set of results from the event here
GB Junior Lead Team Selection for 2015 Team
The BMC just received communication from GB Junior Lead Team head honcho Ian Dunn - he had this to say about the performances he witnessed on Saturday.
"After the great turnout out and fantastic climbing at Awesome Walls Sheffield in the first round of the Junior Lead Cup 2015/16 the GB Junior Lead Team Management have met to select the following climbers on to the Junior Lead Team for 2015:"
Junior Girls
Molly Thompson-Smith (Team Captain)
Tara Hayes
Youth A Girls
Hannah Slaney
Rebecca Kinghorn
Youth B Girls
Catrin Rose
Kitty Morrison
Isabelle Adams
Abbie Rivett
Youth C Girls
Emily Phillips
Abigail Logan
Kirsten Pyper
Junior Boys
Connor Byrne
Alex Waterhouse
Youth A Boys
Jim Pope
Peter Dawson
William Bosi
Angus Davidson
Youth B Boys
Alex Norton
Sam Oakes
Aiden Dunne
Kieran Forrest
Youth C Boys
Hamish McArthur
Climbers who are currently still on the GB Team but are currently injured and will be re-assessed when they have regained fitness: Ellissa Byrant, Emily Allen, David Taylor and Dominic Vincent