Free Solo and Dawn Wall films coming to big screens
Wednesday 22nd August 2018
Aug 22nd; 2018
Free Solo and Dawn Wall films are to coming to the big cinema screens this autumn showcasing what promises to be some epic footage from one of the biggest cliff in the world, El Capitan.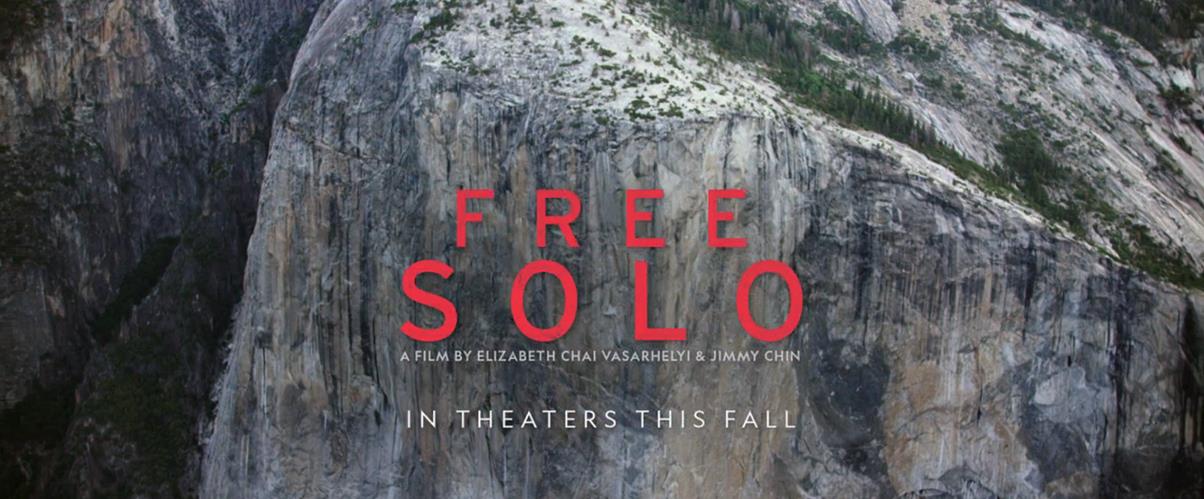 Free Solo – Alex Honnold against El Cap
Free Solo, the story of Alex Honnold's first ever solo of Nightrider on El Cap, is surely going to a total white knuckle ride. As Jimmy Chin - one of Alex's long-standing friend, photographer and videographer on the film – says; "Alex achieved what we all thought was impossible. In reality, we didn't think it was impossible, until Alex came along, no-one was even thinking about it period. He adds; "I've known and worked with Alex for over ten years and have been personally inspired by him on many levels. Being along side him throughout the process of preparing and eventually sending El Cap, solo, without a rope, has been one of the wildest rides of my life…and I've been on a few…"
Watch the Free Solo trailer below here…
Dawn Wall charts the epic tale of Tommy Caldwell and Kevin Jorgeson as they battle to complete the first ever continuous free ascent of the Dawn Wall on El Cap. Their story gripped many across the world as the global media rocked-up and and turned the spotlight upwards and onto El Cap in January 2015.
Watch the Dawn Wall trailer below…