Fred Beckey passed away aged 94
Thursday 2nd November 2017
Fred Beckey passed away aged 94
Nov 2nd: 2017
Fred Beckey, the US legendary climber who became known as the original dirtbag, passed away Oct 30th aged 94.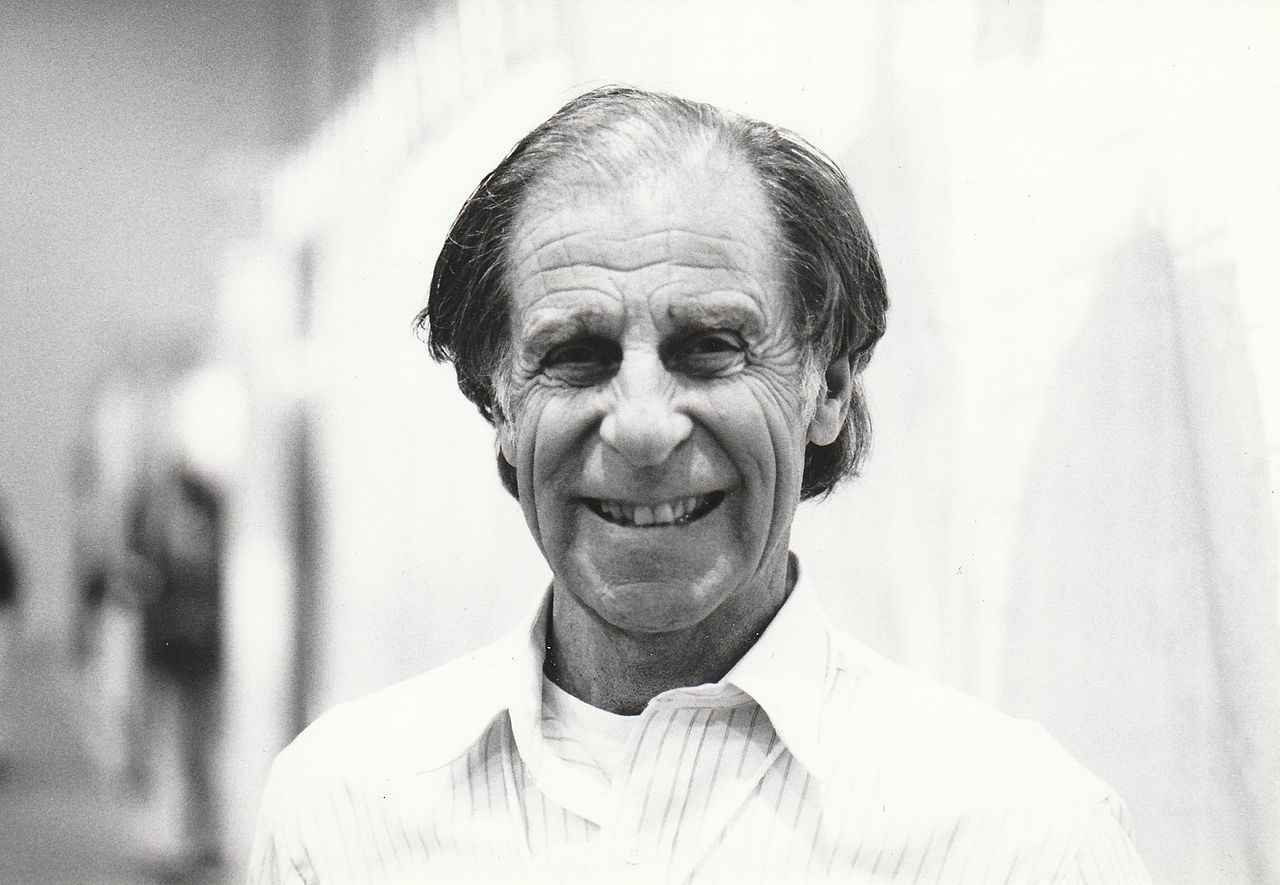 Fred Beckey at a Salt Lake City trade show c. 1990. Photo Pat Ament
Beckey eschewed a life with trappings preferring instead to climb. North America especially is littered with Beckey new routes whether rock climbs or mountaineering routes. Born Friedrich Wolfgang Beckey in Dusseldorf, Germany, Fred Beckey emigrated to the USA with his family in 1925. His early teenage climbing was in North Cascades but by 1942 he had been through the US university system and graduated with a degree in business administration. Work however got in the way for the young Beckey so, avoiding a professional career, he took temporary work to sustain life and his climbing passion.
Beckey became an accomplished writer, penning not only climbing guides but also numerous books including Fred Beckey's 100 Favourite North American Climbs. Many will know him from the in-famous photo which featured him holding a sign proclaiming "Will belay for food".
A full tribute to Fred Beckey appears on Climbing here.
A documentary of his life – Dirtbag: The Legend of Fred Beckey – was released earlier this year; see trailer below.