Emily Harrington – Embracing Fear!!
Thursday 10th January 2019
Jan10th; 2019
Emily Harrington gives a TEDx talk on how, why and the benefits of Embracing Fear.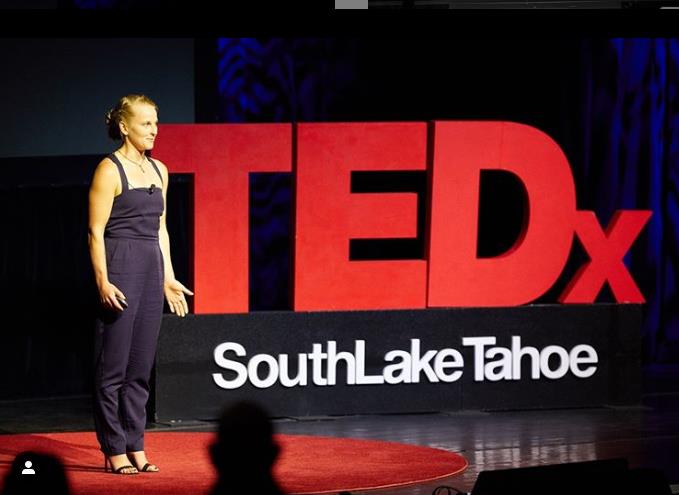 Emily's TEDx talk, a TED talk which is arranged locally, centres on embracing fear. Starting with talking about her initial objective of conquering fear Emily goes on to talk about her realisation that it is not necessary to conquer fear but it can be a good thing and once you turn it on its head it can be empowering.
So, if you get 'the fear' either during your wall or outside session take a listen to Emily's short talk below…
Follow Emily via her IG page here…