British Climber Andy Pollitt's Autobiography to be Published in 2016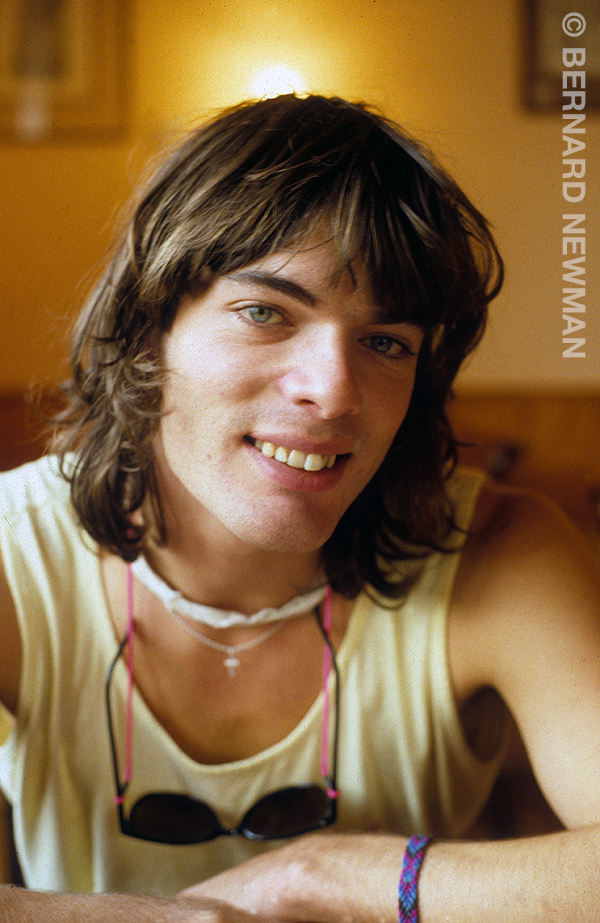 Andy Pollitt, the iconic British climber responsible for the first ascents of routes such as The Hollow Man at Gogarth (the first E8 in Wales) and Knockin' on Heaven's Door at Curbar (E9), will publish his long-awaited autobiography with Sheffield publisher Vertebrate early in 2016.
Provisionally entitled 'The Pollitt Bureau', Pollitt's memoirs promise to be a unique take on the climbing scene of the 1980s and 1990s.
Andy grew up in Prestatyn, North Wales, and started climbing while at school, aided by one of his teachers Andy Boorman. A regular on the Welsh scene, he was a key member of the small group of brilliant climbers who went on to revolutionise British – and world – climbing.
His impact on Welsh climbing was huge, in particular at Gogarth, where he made the first ascent of some of the most stupendous and difficult routes, including Skinhead Moonstomp and A Wreath of Deadly Nightshade, and second ascents of routes such as John Redhead's The Bells, The Bells! (on sight).
Andy moved to Australia in 1993 having famously made the sixth ascent of Wolfgang Güllich's Punks in the Gym (F8b+) at Arapiles, before giving up climbing for good – the same day! Thankfully, almost twenty-five years later, he's recorded his life and climbs in what promises to be a fascinating book.
Jon Barton, Vertebrate's owner commented: 'Hallamshire A&E. I'm stood on one leg, the other broken in three places, wearing pink Lycra dance tights. Strangely enough I was perhaps at my proudest; I wore both badges of an eighties superstar climber – I had the Andy Pollitt fashion thing going on, and I'd just got my first climbing injury. Over twenty years later, I can't wait to relive those times through Andy's book.'
'The Pollitt Bureau' will be published in early 2016.