BMC to keep existing name in face of member backlash to proposed rebranding
Friday 23rd September 2016
Sept 23; 2016
Following an intense consultation with its members the BMC have confirmed today that the proposed re-branding to Climb Britain will not now be going ahead.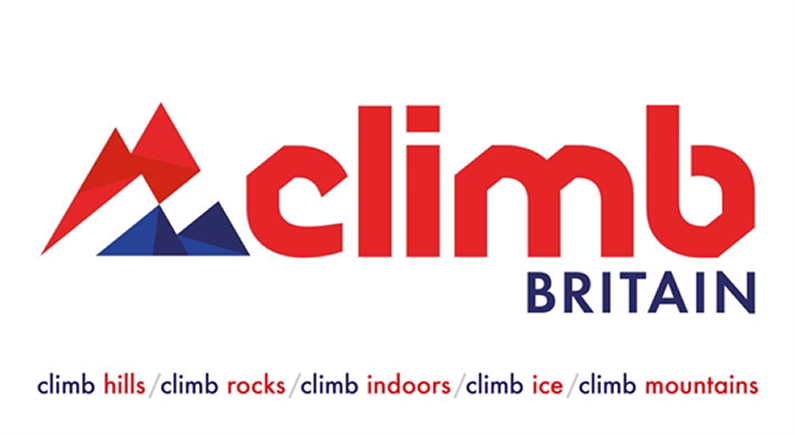 The (much despised) proposed re-branding name – will that now be used for some other function?
As soon as the proposed re-branding was announced a significant number of members have expressed strong feelings – not least on social media and the internet forums - that Climb Britain didn't reflect the whole picture and business that the BMC is involved with and as such it shouldn't be adopted.
Whilst it has now been ratified by the National Council that the proposed re-branding will be dropped there has been support for Climb Britain to be used in some other manner. Options for this will now be discussed before BMC officials report back to National Council in December.
Click thru here for a full statement of the decision.