Arc'teryx Lakeland Revival underway
May 4th; 2019
The annual Arc'teryx Lakeland Revival has kicked-off for 2019 starting with the 'Big Mountain Weekend' at the Sticklebarn Tavern this weekend.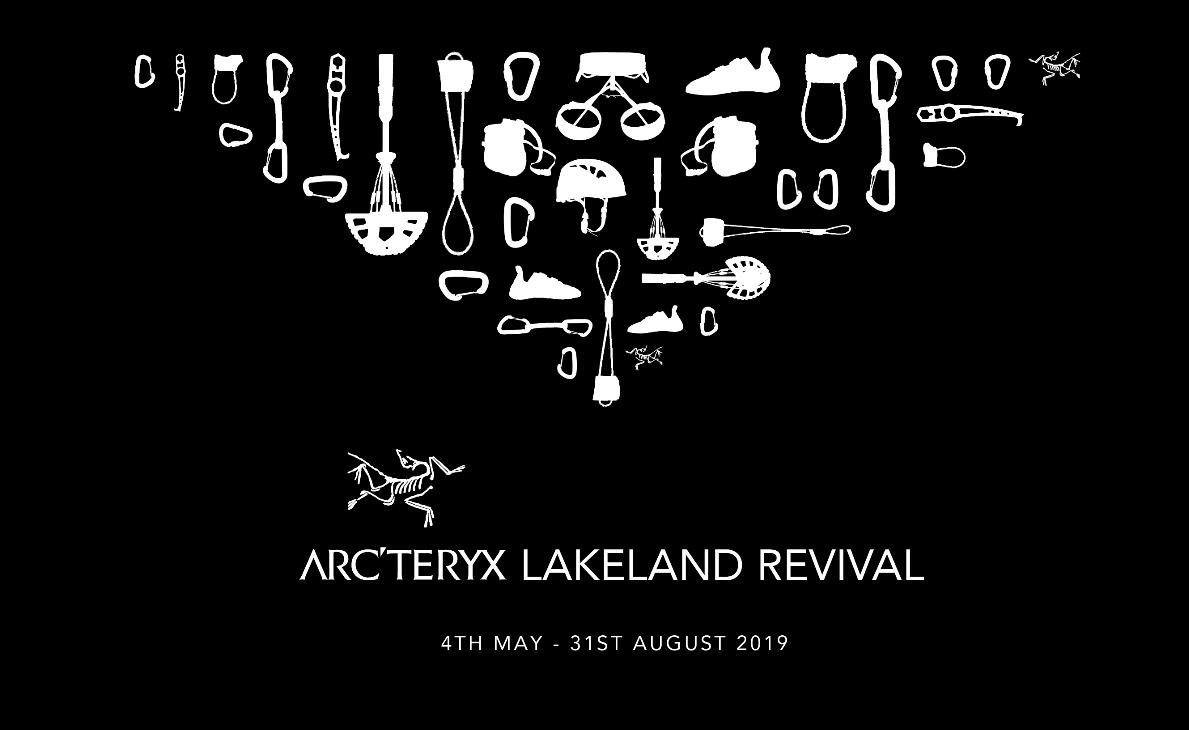 The aim of the Big Mountain Weekend is to 'educate, share and improve skills necessary for enjoying the mountains and crags safely'. Headed by the International School of Mountaineering, there will be a series of clinics this weekend. There will also be a number of challenges (with prizes), a BBQ, and live music as well as a BMC Adventure film night and a Langdale Climbing Challenge.
For more information on the Big Mountain Weekend – including a timetable of the specific event – click through here.
Following the launch event, the Arc'teryx Lakeland Revival will continue until the end of August. The local climbing club, the Fell and Rock, have published a list of routes across the Lakes which people can climb, record, the post (on social media) in exchange for a free prize - whist stocks last! Click through here to get more information on how to get involved.