Arc'teryx Alpine Academy (June 29th to July 2nd)
Wednesday 15th February 2017
The Arc'terxy Alpine Academy is heading for Chamonix for it's sixth edition between June 29th and July 2nd.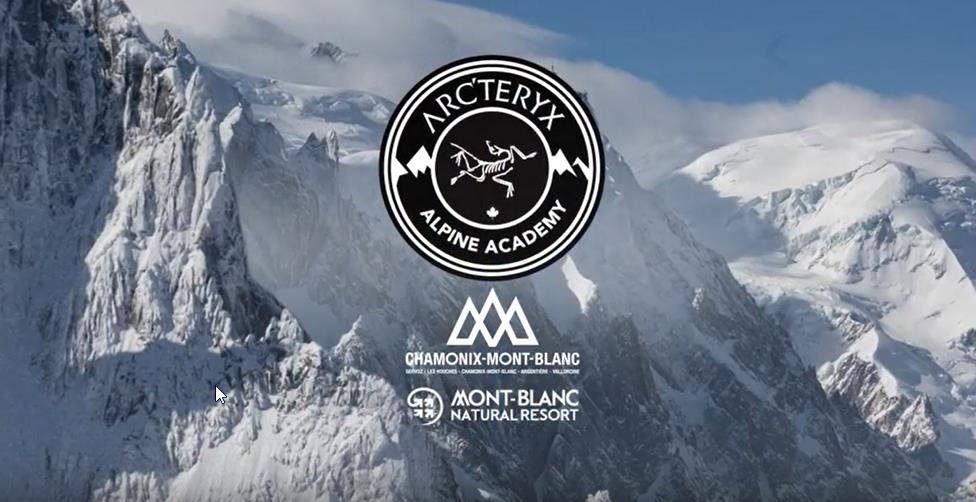 Academy will unite 400 alpine enthusiasts, mountain guides and professional athletes. This one-of-a-kind event aims to create a space where beginners and experts alike can advance their mountain skills through top-notch clinics and share experiences in a unique environment.
The Academy offers more than 20 elite clinics, focusing on mountaineering, climbing, rescuing, ski alpinism and, for the first time, mountain trail running. This is the perfect opportunity for participants to learn from world-renowned alpinists. Also new for this year, the 'Alpine Village' will be installed downtown, turning the popular Place Balmat and Place du Triangle into buzzing hot spots, open to everyone. A solid daily program will include open-air master classes, movie nights, concerts, athlete demos, climbing walls and many more activities related to alpinism.
The Mountain Clean-Up will kick off the Academy on Thursday, June 29th when participants are welcomed to join pro athletes in giving back to nature by collecting litter in the mountains surrounding Chamonix.
Finally, this year's Academy extends its playfield to include Les Grand Montets, topping off favourites such as l'Aiguille du Midi, Brévent and La Mer de Glace.
Finally, click through here for more on the event including the clinic details (released March 1st) and event registration (March 15th).
Watch the trailer for the 2017 Academy below