Angus Kille makes rare repeat of Mission Impossible
Tuesday 22nd September 2020
Taking full advantage of current dry snap Angus Kille has made a rare repeat of Mission Impossible (E9 7a) on Skyline Buttress, Gallt Yr Ogof in the Ogwen Valley, North Wales.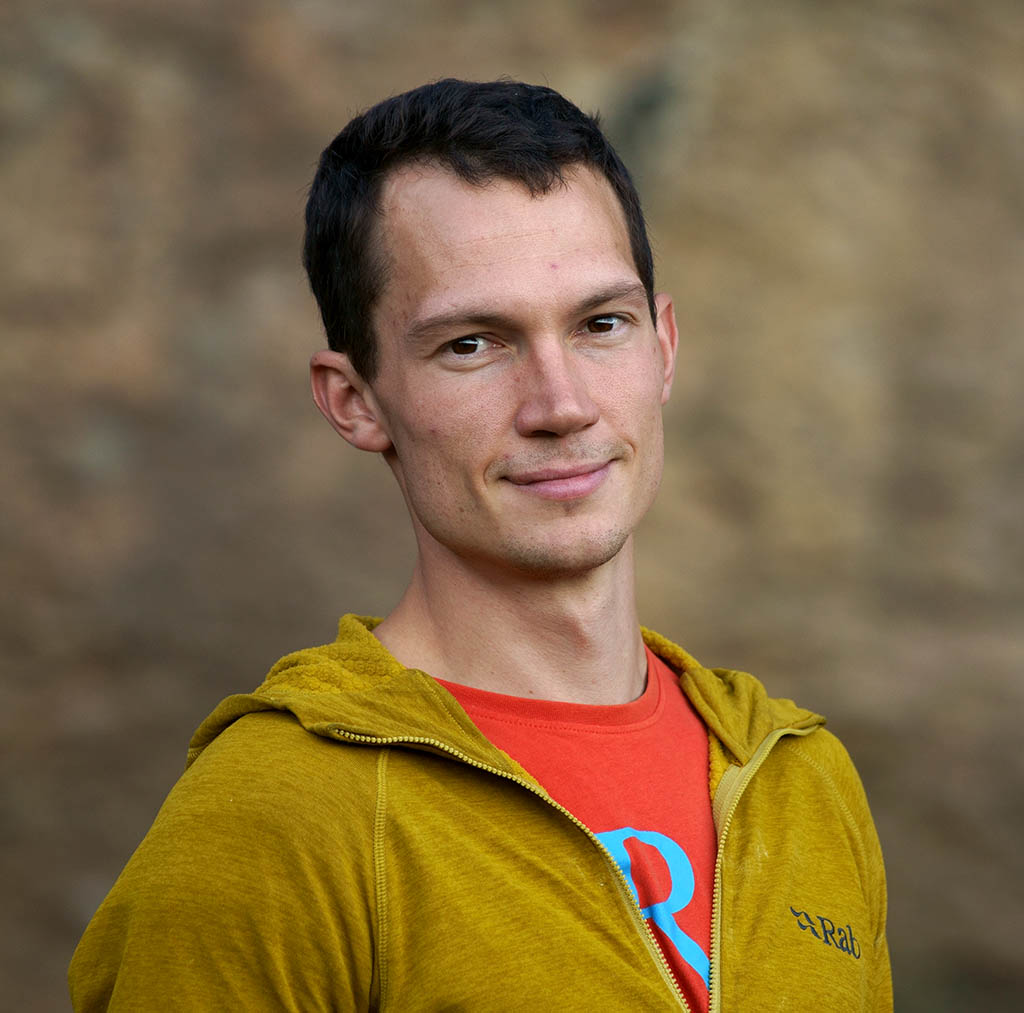 Perched on the uppermost skyline of the Owgen Valley, Skyline Buttress isn't for the faint-hearted. An hour's walk from the valley floor, Skyline Buttress is an amazing wall; clean-cut, it overhangs about 15 degrees beyond vertical for its full height. Taking a line on the right of the wall, Heart of Stone (E7 6c), is widely regarded as one of the best mountain E7's in Wales; well-protected climbing up a thin crack.
Neil Carson's Mission Impossible (E9 7a) tackles the super impressive wall to the left of Heart of Stone. Featuring F8b climbing Mission Impossible over-shadows its neighbour, as well as the other routes on the wall, in terms of difficulty and the shear challenge; without a doubt this is one of the high-end, classic mountain routes of North Wales. The difficulty of the climbing and the walk-in aside, getting a sustained dry spell such that the wall is dry is rare; Mission Impossible seems well-named.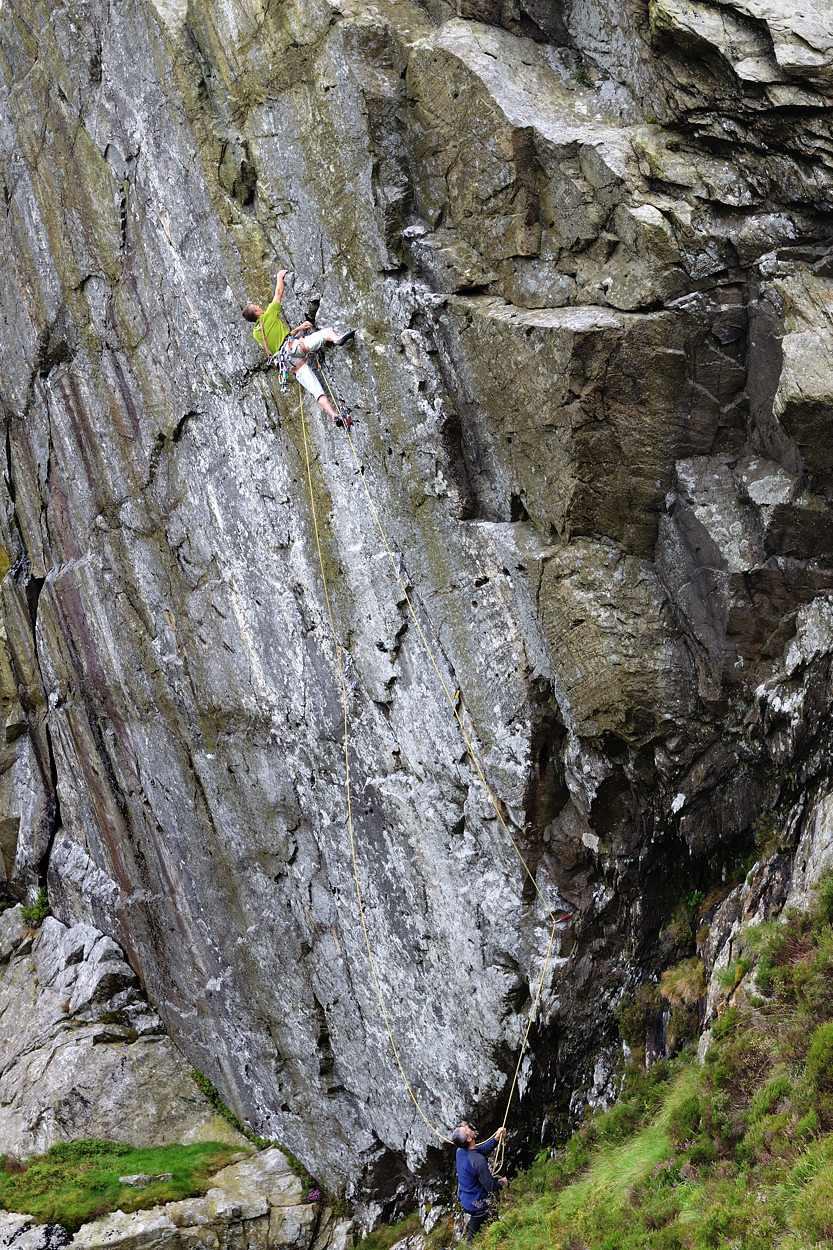 Since Neil Carson's historic first ascent only James McHaffie and Oli Grounsell have repeated Mission Impossible. Steve McClure threw his hat into the ring with an on-sight attempt in 2009 but this ended abruptly when he encountered crucial holds that were wet.
Reporting his repeat on Instagram Angus wrote; "I tried this route long enough to really understand the name." He added; "It's first-class climbing on some of the best rock in North Wales, but there are precious few days in the year when it's completely dry. The climbing is safe but hard (about 8b) on a relentlessly steep wall, so it's not enough to just be bold or brave on the day you need to find it dry."
Although there are a number of insitu pegs on Mission Impossible small cams also need to be placed which sky-rocket the overall difficulty. Even getting his hands on the top of the crags wasn't sufficient to ensure success as Angus explained; "When I finally made it to this top move I was so pumped and adrenalised from the wild run-out crux sequence that I took a heart-breaking fall with my hand on top of the crag."
Anyone familiar with Angus's on-line posts will be aware that both he and his partner, Hazel Findlay, place a high store on the mental aspects of climbing. Harnessing this Angus's next attempt was successful; "The route taught me a lot about patience and what motivates me, but learning that my head needn't be affected by that failure was one extra lesson. I climbed much smoother on the second go and sent the route, but managing my psychology is still the biggest improvement I can make in climbing, even on safe routes like this."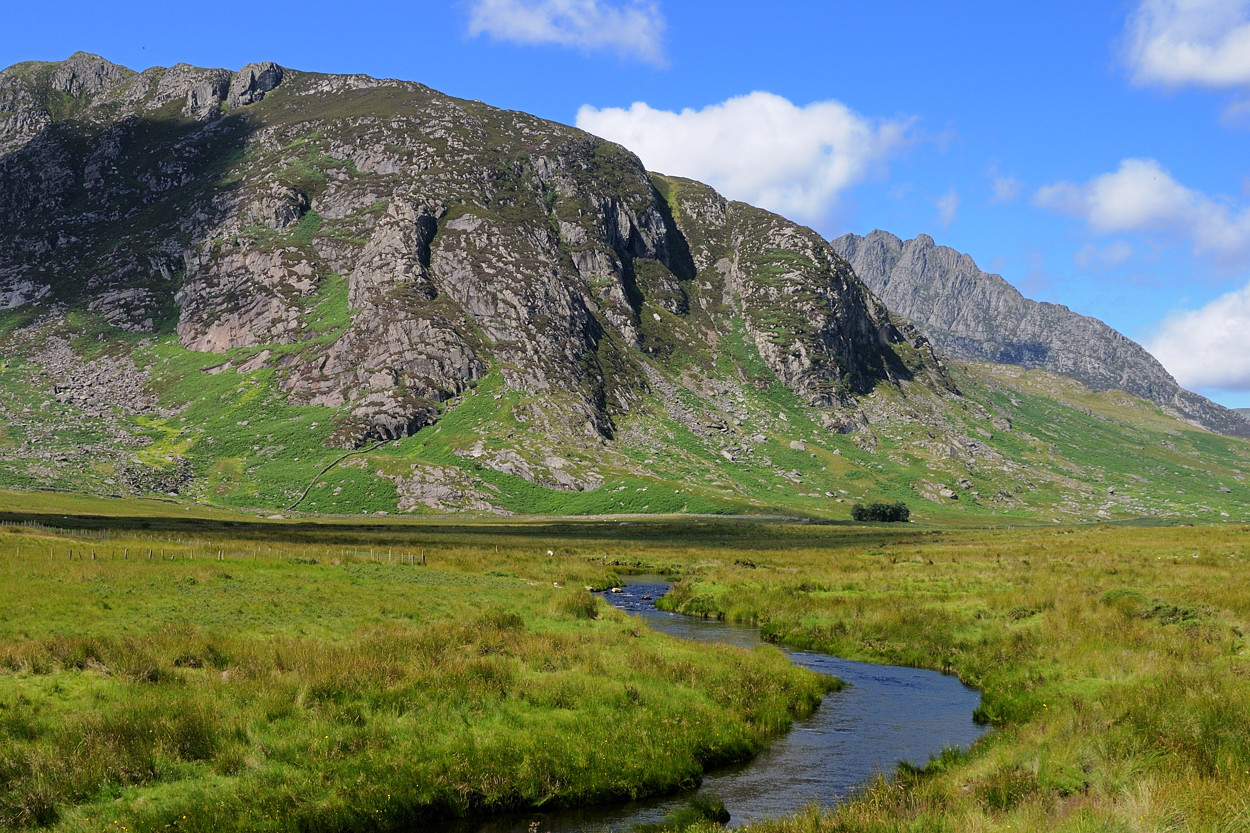 Angus's fourth ascent of Mission Impossible comes three months after his in-a-day ascent of the slate testpiece, The Quarryman (E8) – click here for our report on that ascent.
You can also read more about Angus in an upcoming feature article about Angus in the next (Nov/Dec) issue of Climber magazine in which he talks about his progression since starting climbing to ticking cutting edge routes such as Mission Impossible.
Finally, click here to follow Angus on Instagram.