Climbing Walls
To make sure our website is of service to everyone interested in climbing we are including FREE basic listings in our Classifieds directory for all climbing manufacturers, climbing walls, distributors, retailers, mail-order companies, courses and accommodation providers. Use the Contact Us form to add your business to the site.
For a more comprehensive listing including a link to your website, logo and preferential listing please use the same form to get in touch stating what you require and one of our representatives will get back to you.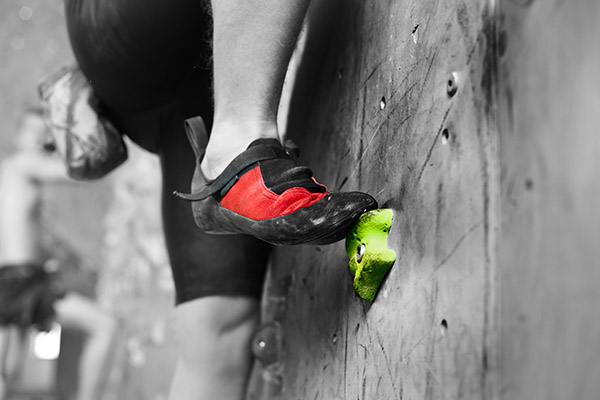 Kelsey Kerridge
Our state-of-the-art bouldering wall comprising of over 200m² climbing surface area and featuring a huge variety of angles and shapes, including a 40 degree overhanging barrel, arch and multi-faceted features. It is also installed with full training facilities including a campus board, pull up bar and finger boards.
Kelsey Kerridge Sports Centre, Queen Anne Terrace, Cambridge, CB1 1NA
Tel: (01223) 462226 Fax: (01223) 363889
Email: info@kelseykerridge.co.uk Website: www.kelseykerridge.co.uk